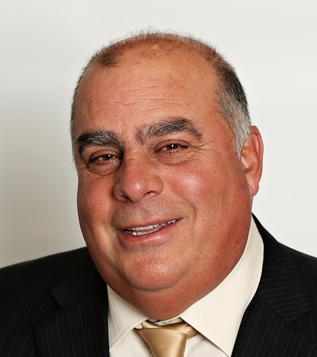 Jack LeRose
I have served the people of SE WI since 1991 both as a licensed CPA and a mortgage originator. I formed SE WI Mortgage Corporation in 1991 in Racine and lent over $ 500 Million with ZERO consumer complaints. In 2010 I closed the company and continued working in the business.
I am also a licensed CPA and have been since 1986 currently licensed in WI and CA. My experience in that arena gives both buyers and sellers insight in to the tax consequences of purchasing and selling. I am experienced in IRS Section1031 exchange transactions and have the professional standing to give opinions unlike most realtors.
With a CPA background I can advise on investor decisions and analyze cash flow and business/accounting reports to insure buyers get the proper information before signing on the dotted line.
The mortgage markets are demanding and my experience will prevent buyers from making fundamental mistakes PRIOR to loan application.
I was born and raised in Racine and am a Park graduate class of 74. I graduated from UW Oshkosh in 1978 and was licensed as a CPA originally in the great State of NJ in Feb 1986. I am married and have two grown children.
Contact Jack
"*" indicates required fields