Buyer Testimonials
Since 2000 Cove Realty has helped thousands of clients with their Kenosha County real estate needs. We have saved each client thousands of dollars and provided each with great advice and fantastic communication during the process.
Don't take our word for it. Please take a few moments to review some of our client testimonials below and don't hesitate to ask your Cove Realtor for a list of references. We'd love to help you with your next real estate transaction and look forward to you providing us with a testimonial in the near future!
"Charlene was great! This was the second time we went through Char for our real estate needs. She looked at several condo units and homes virtually with us and then in person. So very patient until we found the condo unit for us. We highly recommend char for any selling or buying of real estate."
— Dan and Brenda James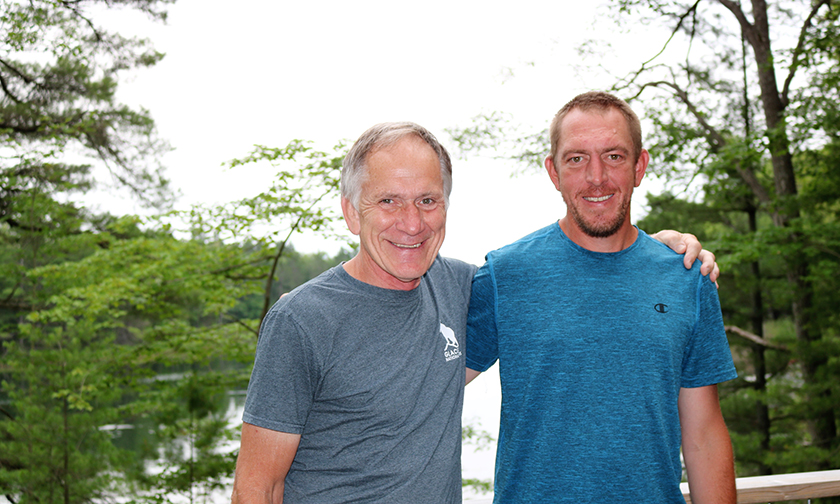 "My son was stationed overseas and during his absence, considerable damage was done to his property. I live 6 hours aways from the property so even trying to sell the home was difficult. I was recommended to Cove. After working with Mike, I put my complete faith in him and his company. They were beyond helpful…taking a personal investment into the home, meeting with me on the phone, text and email and providing me options and recommendations. I felt like family. I followed ALL their recommendations and received 3 offers on the first few days that exceeded our asking price. You could have knocked me over with a feather. There were additional complications during the closings…but again, they stepped in and smoothed them out. It was a fantastic experience and, when my son returned, was very appreciative of their genuine passion for helping their clients. Thank you so, so much for you help and your expertise. I am beyond words to express my appreciation!" — Bob and Brian Hicks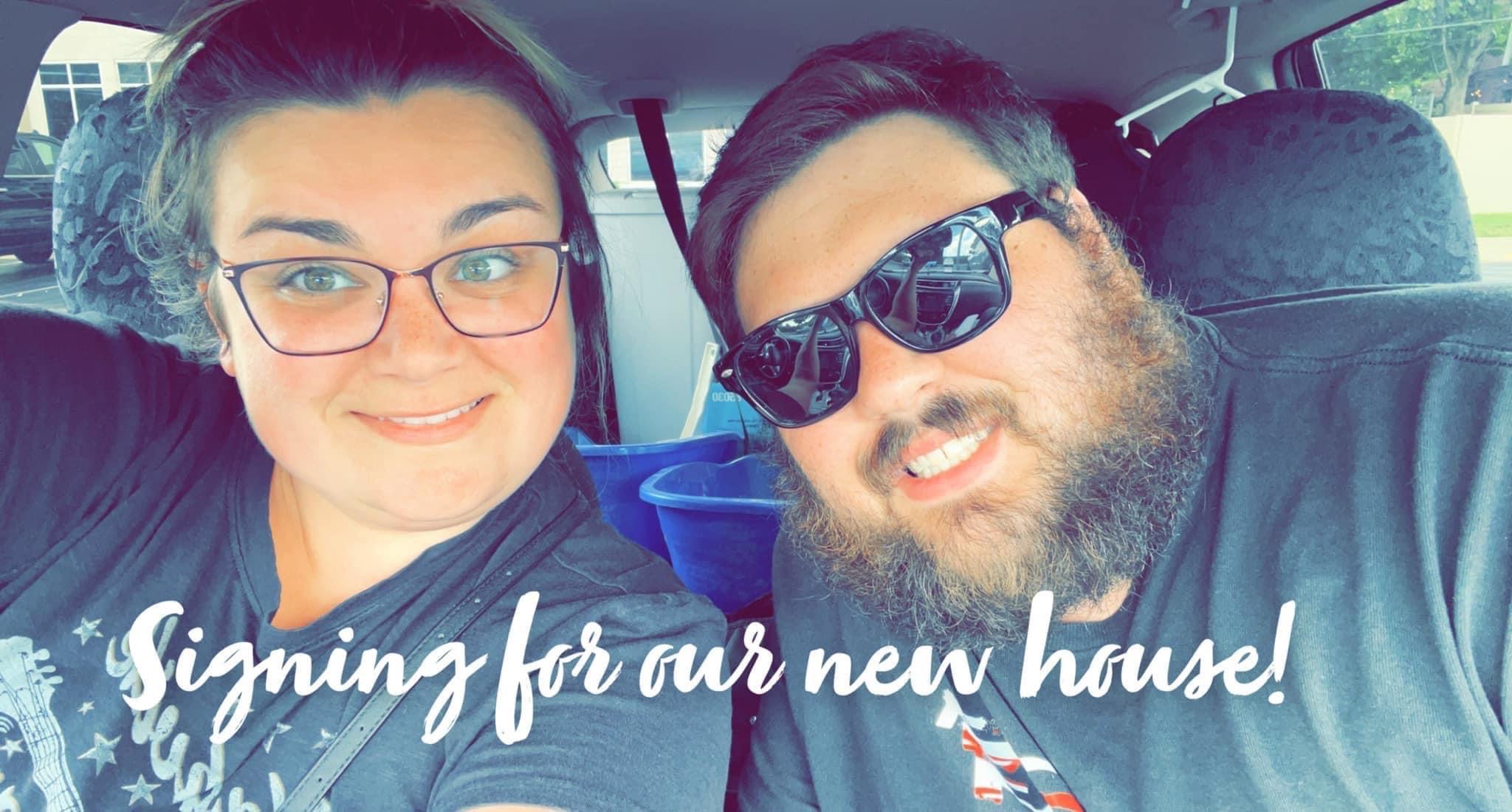 "An extremely relaxing experience! Rachel was probably the BEST part of the home buying (and selling) experience. Filled with knowledge and isn't afraid to answer questions when you don't understand something about the process. Very responsive to messages and an all-around great communicator with her clients. She'll always be my first choice if I ever move again!"
— Andrew Woods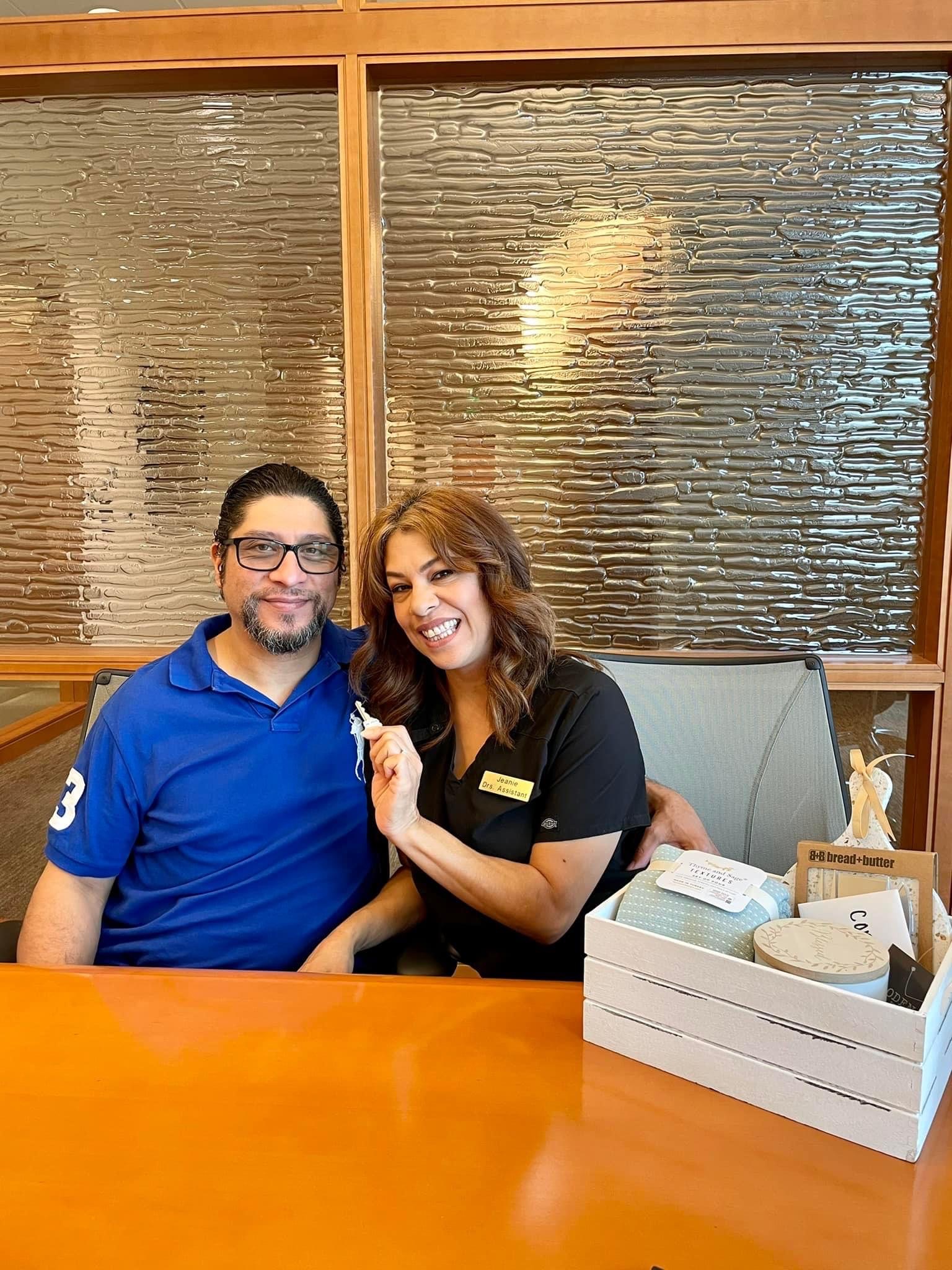 "I have to say that when my wife and I started to look for a home, Rachel helped by sending my wife listings that were active and she wasn't even working with us officially. We knew that once we found our lender and were ready to find that home, we had to have Rachel on our side and we are very happy we did. She was so helpful and explained everything to us as we were on that journey. We had ups and downs, but she always had the right words of encouragement to help us get through. We finally found our home and are so excited for the days ahead as we begin to make new memories here. Thank you to Rachel Lang, we will be sure to recommend her to anyone searching for their home. Thanks Again Rachel Lang, you Rock!"
— Mr. and Mrs. Gonzalez
"Char is your go to Realtor !! I was relocating from out of state. I didn't have much time in town to devote to looking at homes and did not want to have to spend my precious money on plane tickets repeatedly to get from Arizona to Wisconsin. Not only did Char manage to work her magic to get me into the homes I had selected to view – but she also set up a list of alternatives for my quick turn around weekend visit. She offered her expertise and experience of the areas, neighborhoods, and spent pretty much an entire weekend with me making sure I could find the perfect home. I did find the perfect home and we closed in record time. Char is dedicated, friendly, attentive, and knows just how important your time is. I cannot thank her enough for making my cross country move a success!"
— Judy Andersen
"When we moved to the Kenosha area, we hired Mike Zacker to assist us with finding a home. We were so impressed with his knowledge and professionalism that when we unexpectedly had to move across the country again, he was the first call we made! We only lived in the house for one year, and thought that a quick turn around sale might be difficult. We were very impressed with the results! We had an accepted offer on our home in 13 days at 100% of our asking price! It wasn't the only offer we received either! Mike Zacker made the move for us a lot easier. We felt that he really had our best interest at heart. By using Cove Realty, we saved over $4,060 in commission fees over the competition, and felt like we paid full price! The service was top notch and the entire staff at Cove was kind, considerate and helpful. We would recommend Cove Realty to anyone."
— Greg & Matalie Swartz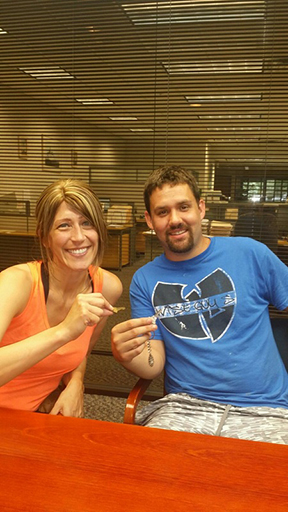 We had the best experience working with Mirinda (Mindi) Danielson. It's been a couple of weeks since we closed on our home, but I wanted to extend our sincere gratitude. Thank you for doing an excellent job of marketing and selling our property and being the one who found our dream home. She was easy-going, patient, extremely attentive and offered sound advice during the entire process. She made what at times was a stressful experience fun and enjoyable for our family. Mindi was responsive and available for us with every detail helping things fall into place perfectly and on time. I would highly recommend her to anyone looking for real estate in the area. A special thank you to Mike at Cove Reality for being there with us for our closing and making a fun day of it!
— Jenny & Jeff
Hands down the best realtor ever!! Kim came highly recommended by my in-laws. She knows her ins and outs with the VA home loans. She's very professional with an awesome sense of humor and dropped what she was doing at the last minute to show us a potential home. If I could give her 10 stars, I would.
— Dennis Glover