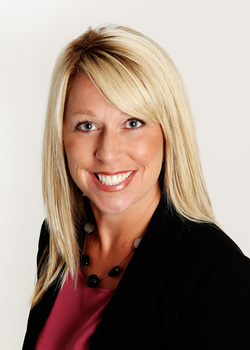 Mirinda Danielson
Mirinda's understanding of excellent client service stems from her background in education and service. She embraces integrity, energy, hard work, and loyal service in every detail of each real estate transaction. Mirinda is passionate about the needs and goals of each if her clients and guides them through each step of the way bringing peace of mind.
As a life long resident of Kenosha, she attended local schools and pursued a bachelor's degree from Carthage College. Mirinda's many years in the construction industry has given her great experience in home construction. She now uses her 10 years of real estate experience and foresight to make each transaction a memorable one.
In addition to being a devoted mother and wife, her passion lies in helping others. She is a proud Kenosha Unified School teacher and dedicated real estate agent.
"I truly value each client and get great satisfaction out of being able to put my energy into helping each person/family make gratifying real estate investments."
Contact Mirinda
"*" indicates required fields