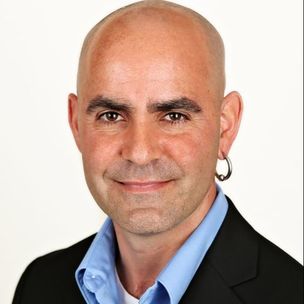 Kevin Poirier
I have lived in Kenosha since 2004. I came to work as a photojournalist, and have found Kenosha to be a great place to live. I am happy to call it my home.
I have been a photographer for more than 20 years, doing commercial and editorial work. That work has put me in touch with people from all walks of life. There are not many places in the county that I have not been. In the words of Johnny Cash, when it comes to Kenosha County: "I've been everywhere, man!"
I grew up in France and moved to the U.S. while in high school. I have also lived in Michigan and Illinois.
I look forward to helping you find a new home to make new memories in, or sell your existing one to get you to the next step in your life.
When not working, I like to spend time at home with my wife Laura, and my son Wes, or sailing on beautiful Lake Michigan.
Contact Kevin
"*" indicates required fields