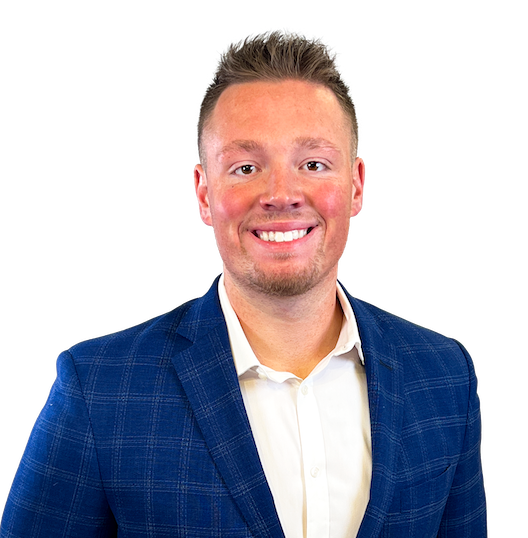 Jack Reget
A Kenosha native, Cove Realty's Jack Reget is well versed in what makes the area great. Both he and his entire family are dedicated to the community they live and work in.
"This area has so much to offer," shared Jack. "I enjoy all the events throughout the county, the beautiful parks, and the wonderful restaurants downtown."
Jack's extensive background in customer service and his passion for helping others drew him to his dream of being a Realtor. "From a very young age, I knew that I loved working with people and working towards their common goal. This career path allows me to meet new customers weekly and be involved in helping them find the home that best fits them and their families."
Jack's love of Kenosha is illustrated by his long list of volunteer work throughout the area. Giving back to the community, something that the whole Cove Realty team feels strongly about, has helped him gain empathy, patience, and understanding. According to him, these traits and his strong work ethic and motivation make him an excellent Realtor.
When Jack is not helping his clients find their dream homes or sell their current house, you can find him volunteering. Jack is often at Kenosha Fire Fighters Care events, alongside his father, a devoted Kenosha Fireman. He is also involved with the Salvation Army, Kenosha Crew, Kenosha Achievement Center, Boys & Girls Club, Honor Flight, and more. In addition, Jack coaches part-time for youth and high school football.
After community work and helping families find their forever homes, Jack spends his spare time traveling, paddle boarding, jet skiing, snowboarding, and traveling with his family.
Contact Jack today to list your home.
Contact Jack
"*" indicates required fields