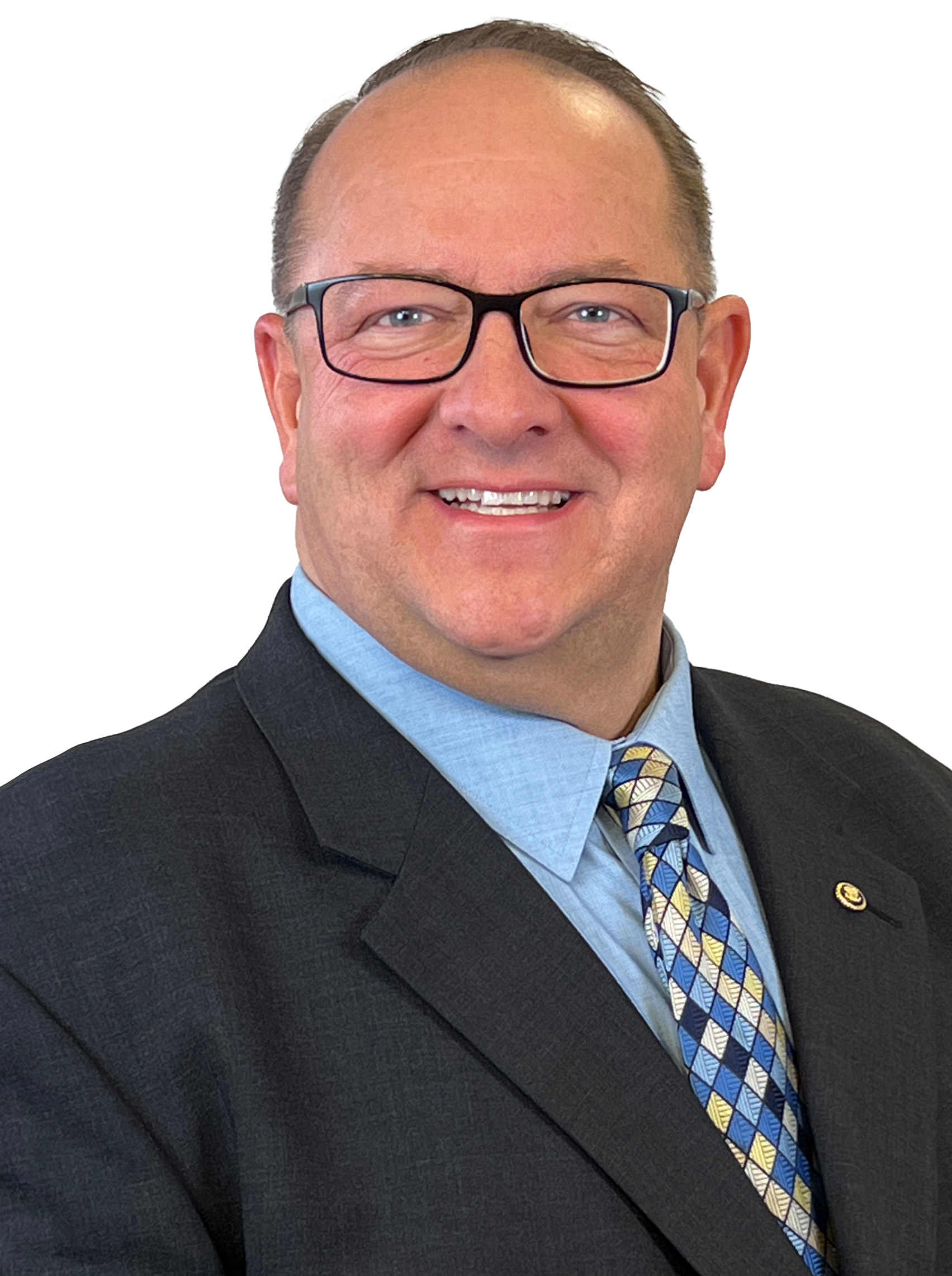 David Zoerner
With over 25 years of experience selling, buying, renting, rehabbing homes, AND helping to provide mortgage loans, Cove Realty's David Zoerner knows his business.
"I believe that I have a unique set of skills and perspective following a career fully engaged in our vibrant community as a mortgage loan originator, property manager, law enforcer, educator, volunteer, counselor, and youth mentor," shared David. "I love working with people and families in exciting and even stressful situations."
David's passion for real estate began straight out of college when he purchased his first home and rental. He has been frequently called upon by friends and family to help them with their home purchase transactions throughout his life.
"I have an ability to bring calm to a stressful situation and work towards the shared goal of successful home purchases," said David. "I love the excitement generated when helping a family realize their dream of homeownership, and I look forward to continuing helping all my friends, family, and my community as their Realtor."
A commitment and love of Kenosha are apparent in David's life, from his background with the Kenosha County Sheriff's Department to his extensive volunteer work with Women's and Children's Horizons, the Kenosha Harbor Market, and the American Legion Post 21.
When David is not helping his clients find their dream homes, you can find him spending time with his family. He enjoys the great outdoors and is an avid motorcyclist, outdoorsman, photographer, and classic car enthusiast.
Contact David
"*" indicates required fields