Nearly 20K Passing By Every Day
If you're looking for an ideal spot to open your next business, then the corner of Durand and Willow in Sturtevant is it. With nearly 20K cars passing by every day on this busy stretch alone, there's no better location for your next commercial property! Currently, there is a gas station operating out of the east end unit and there are no gas contracts at this time. Tanks can be removed.
Property Features:
Acreage: 1.62 Acres
Total Square Footage:
14,268 Sq. Ft.
Year Built: 1980
Type of Property: Retail, Offices, Professional Services
Zoning: Commercial
Property Taxes: $21,146
MLS #: 1778128
"*" indicates required fields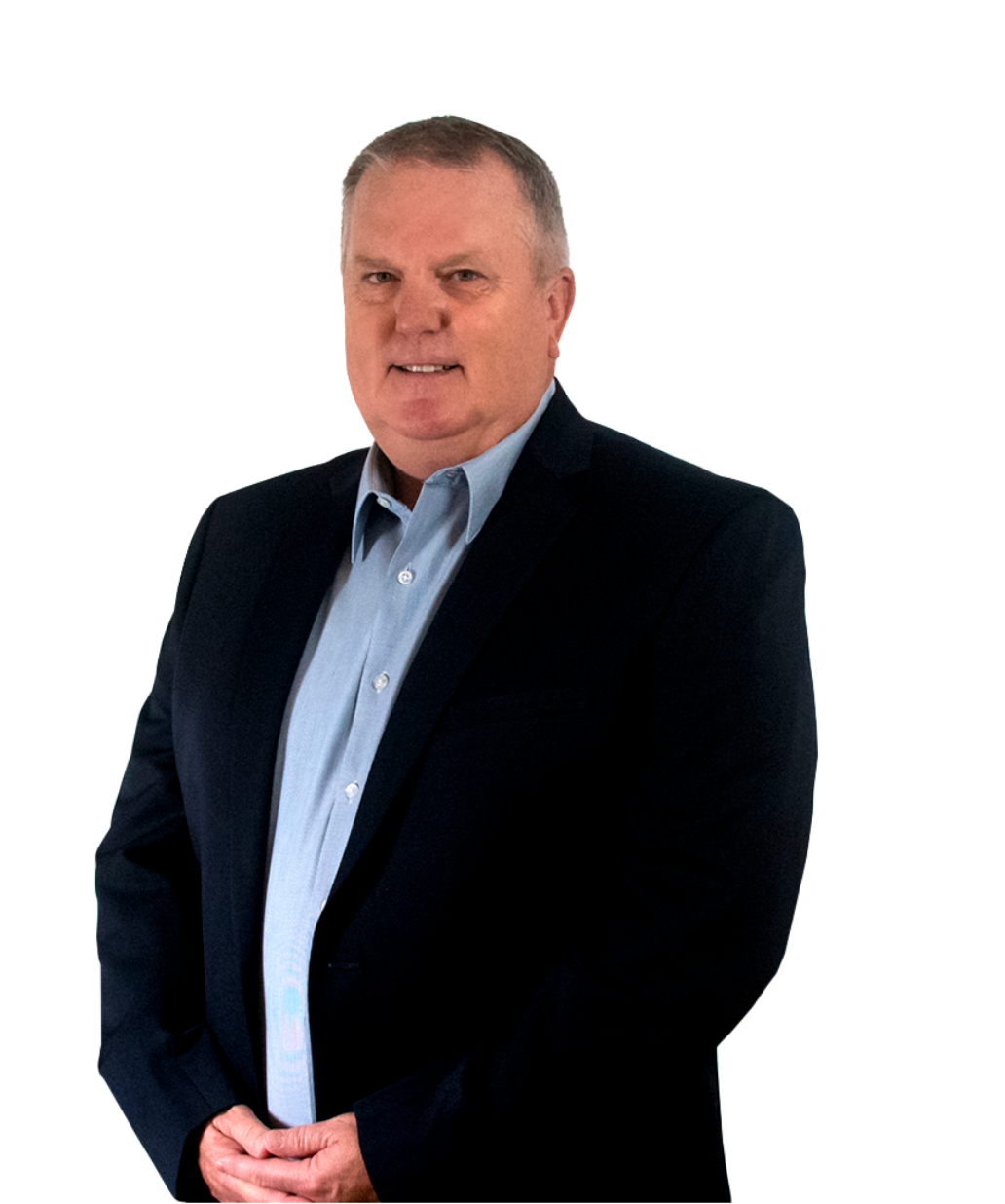 How much we save Kenosha clients on average at closing.