Published On December 20, 2022
Cove Cares for Community All Year Long
Cove Realty takes pride in giving back to the Kenosha community by sponsoring and participating in events with like-minded goals and values all year long! Our community is full of many worthy non-profit organizations to support. Below you'll find some of our favorites. If you ever want to get involved please let one of our realtors know — we love helping our clients connect in Kenosha County.
Boys & Girls Club of Kenosha
In 2021, the Club served 12,550 local youth, 6,582 members, served 20,826 meals, and provided 518 programs. Kenosha is the home to one of the largest Boys & Girls Club facilities in the nation. If you haven't taken a tour yet, be sure to check it out! 
The Boys & Girls Club of Kenosha celebrated the impact the Club has had on the lives of youth in Kenosha at the Young at Heart Gala held at Uline Headquarters in October.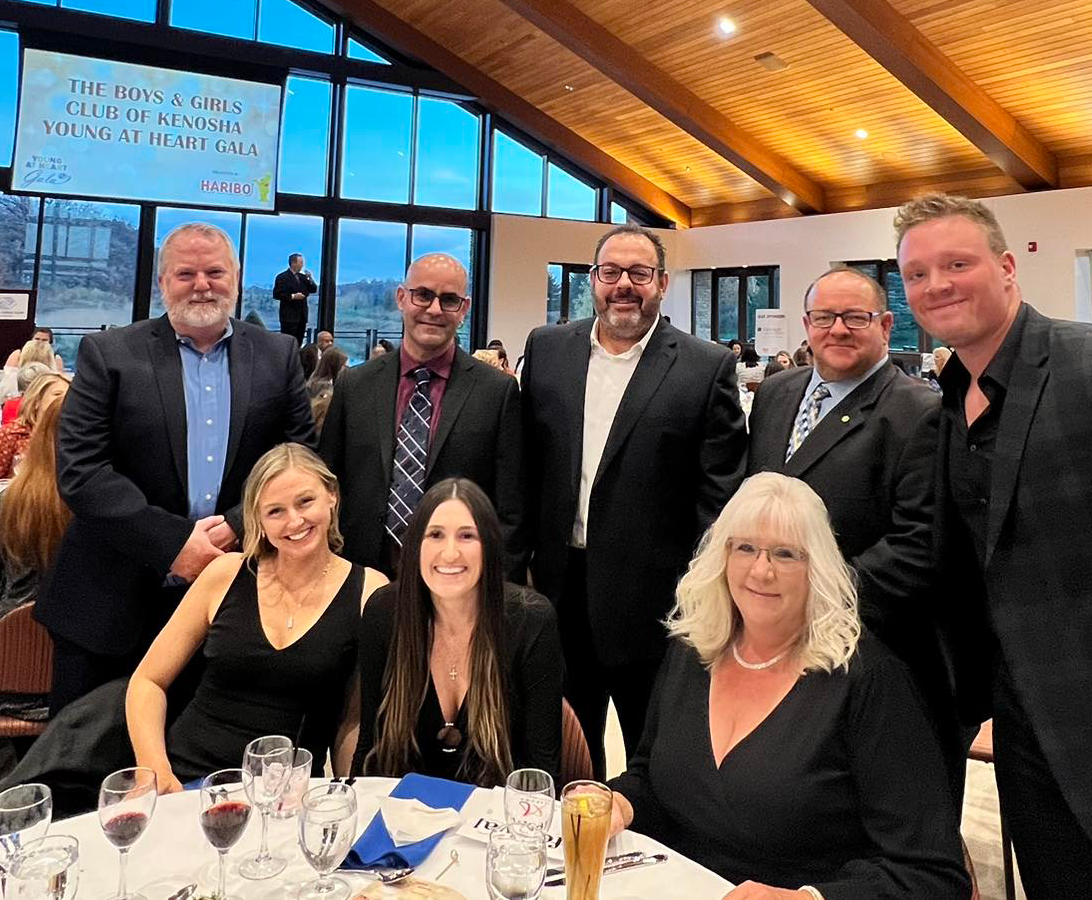 Kenosha YMCA
Since 1928 the Kenosha YMCA has been on a mission to provide programs that build healthy spirit, mind, and body for all. Mike Zacker attended the Kenosha YMCA annual luncheon with the Immediate Past Chair on the Board of Directors, our very own Andy Callahan, and longtime friend and Vice Chair, Tom Laken III. In 2021, the Kenosha Y served over 720 members, helped fill 420 families' cupboards through the Frank Feeding Families program, 75 children participated in Summer Parks Program, 216 children succeeded in the Achievers program and so much more! We can't help but continue to support these community change-makers!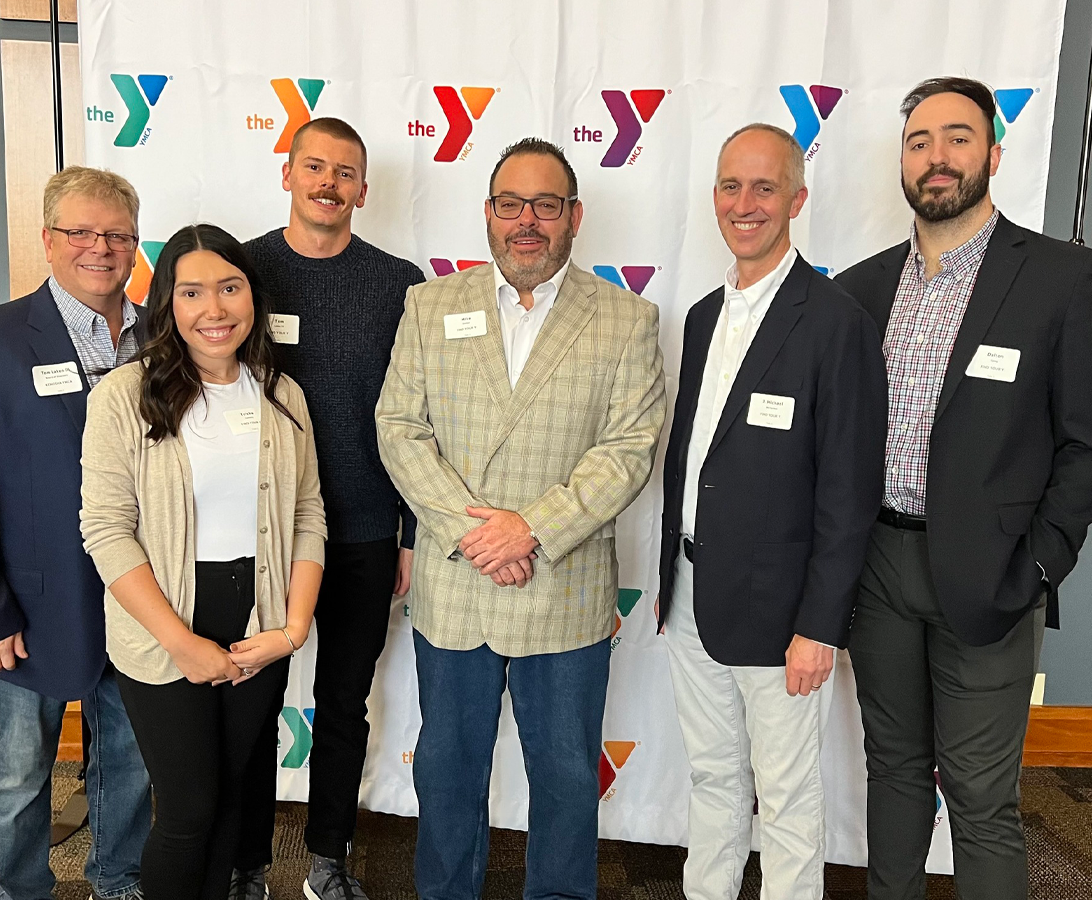 50th Annual Kenosha Rotary West Softball Tournament
In 2022, Cove sponsored the beer cart during the 50th Annual Softball Tournament at beautiful Lincoln Park. This weekend-long annual tournament draws teams from near and far and is fun for the whole family! The proceeds from this tournament are donated directly back to our local community through non-profit grates.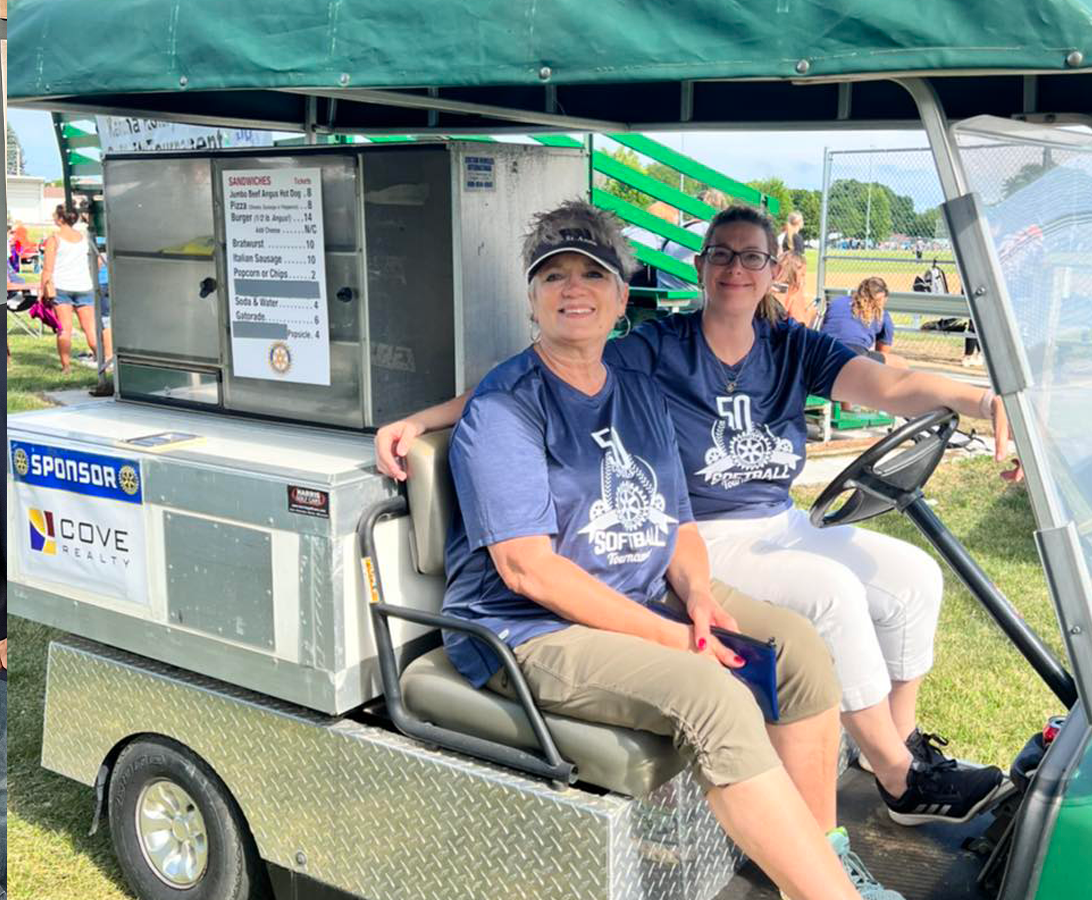 Cove Always Shows Support Fore a Good Cause
Nahf Memorial Golf Outing
"It is a point of pride for our team to give back to our community and sponsor events with like-minded goals and values of Cove Realty. The Nahf Memorial Golf Outing works to inspire kindness, empathy, and respect which are all characteristics our team strives to embody daily," stated Mike Zacker, Cove Realty broker and owner. "We always enjoy this outing and encourage others to consider sponsoring and attending."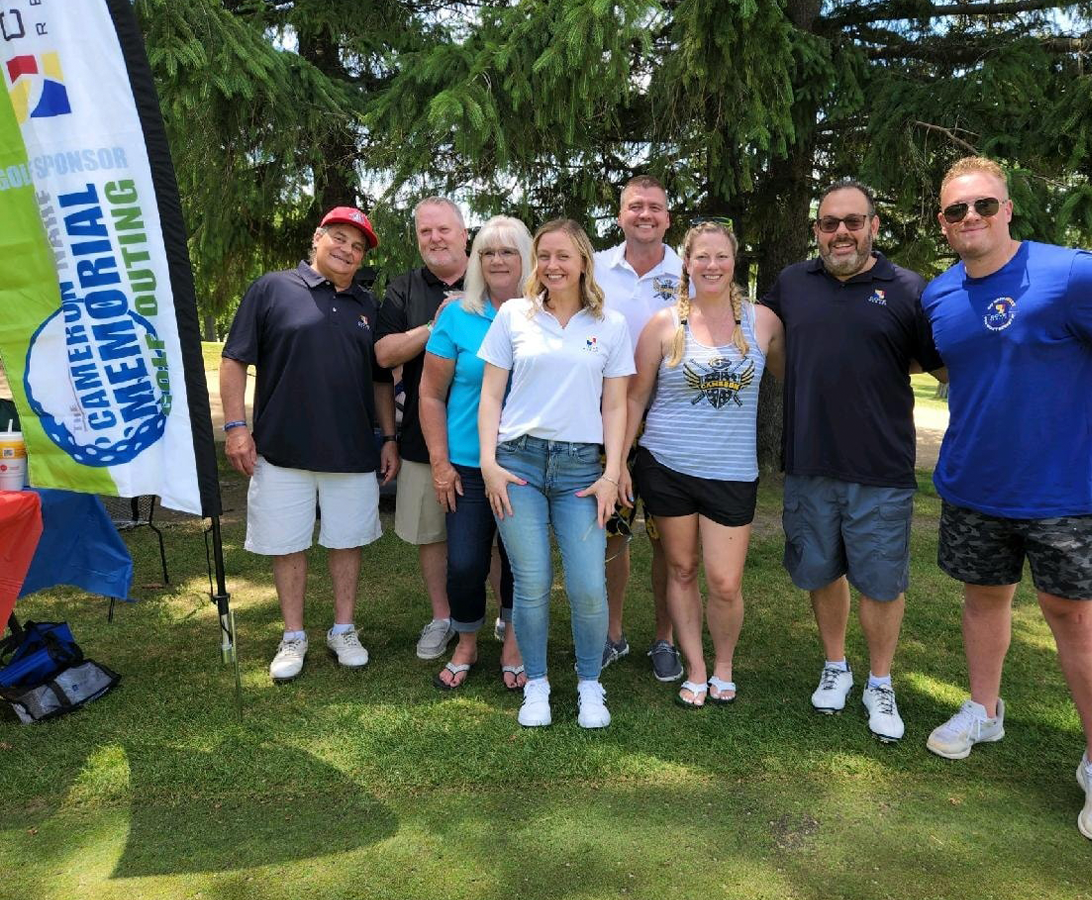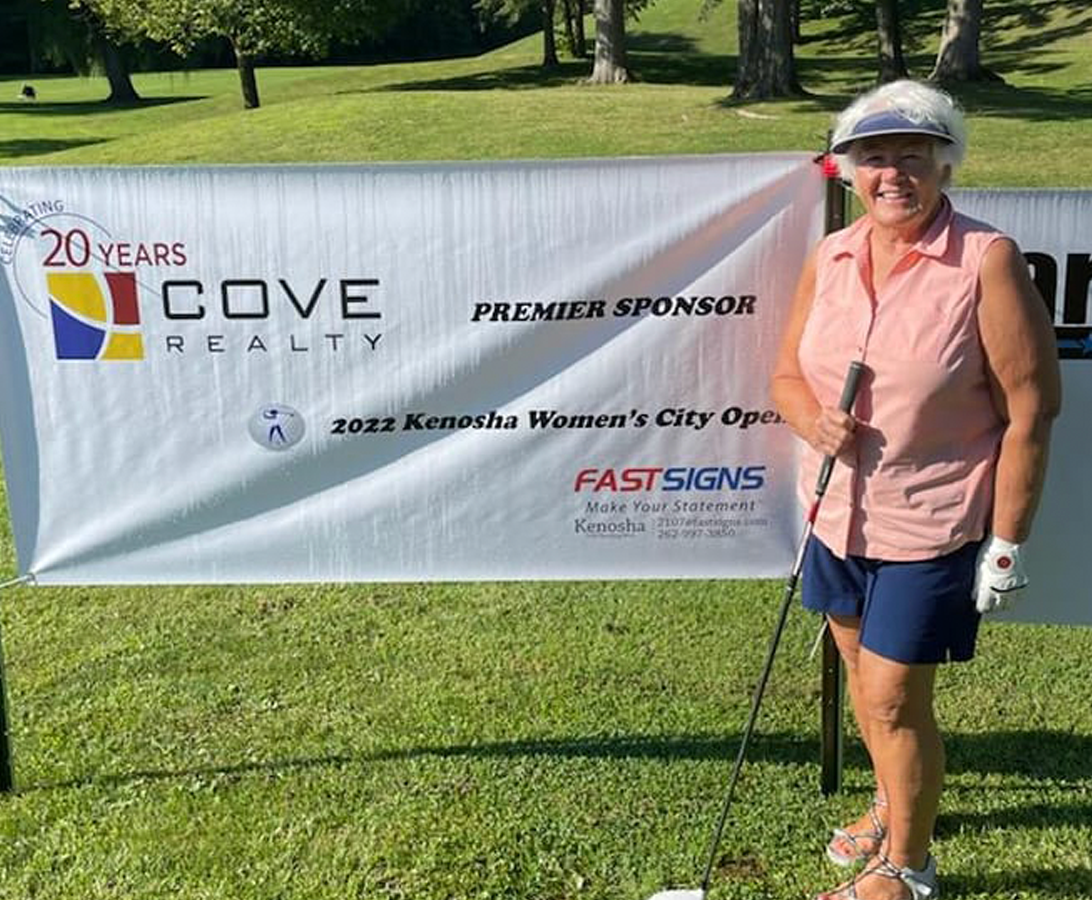 During the holiday season, we always appreciate the opportunity to reflect on the impact our locally owned and operated brokerage makes in the community. We look forward to all that 2023 holds for our community and team!
WHY PAY 6%?
Contact Kenosha's #1 Independent Brokerage for commission AS LOW AS 3.5%.
"*" indicates required fields
Share This Story, Choose Your Platform!