WHY PAY 6%?
Contact Kenosha's #1 Independent Brokerage for commission AS LOW AS 3.5%.
"*" indicates required fields
Unraveling the 6% Myth – Your Key to Maximizing Value in Kenosha's Real Estate Market with Cove Realty!
Published On August 3, 2023
In the competitive world of real estate, the 6% commission rate has been a standard for decades, leaving homeowners with considerable costs when selling their properties. However, Cove Realty, Kenosha's #1 Independent Non-Franchise Brokerage, is here to challenge that status quo and offer a refreshing alternative. This expert blog will dive into the reasons why you should choose Cove Realty for commission rates as low as 3.5%, as well as the exceptional benefits you can expect when partnering with our team of licensed experts.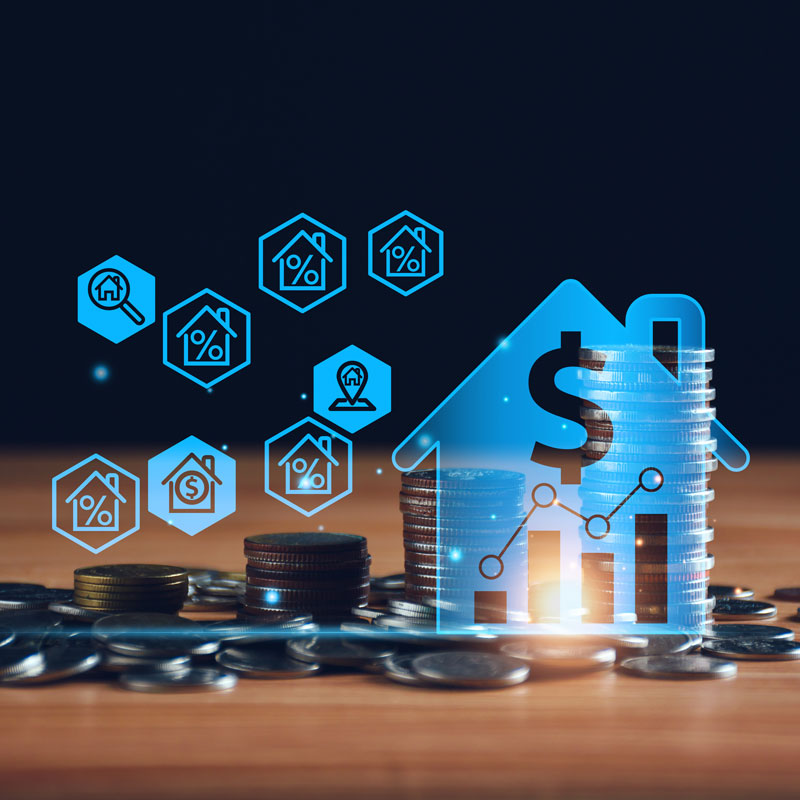 Breaking the Mold – 3.5% Commission Rates
One of the most significant advantages of working with Cove Realty is our commitment to transparent and competitive commission rates. With rates that vary between 5.0% and 3.5% based on how the sale transpires, our mission is to put more money back into your pocket without compromising on the quality of service. By breaking away from the traditional 6% standard, Cove Realty empowers homeowners to retain a larger share of their property's value, a financial advantage that shouldn't be overlooked.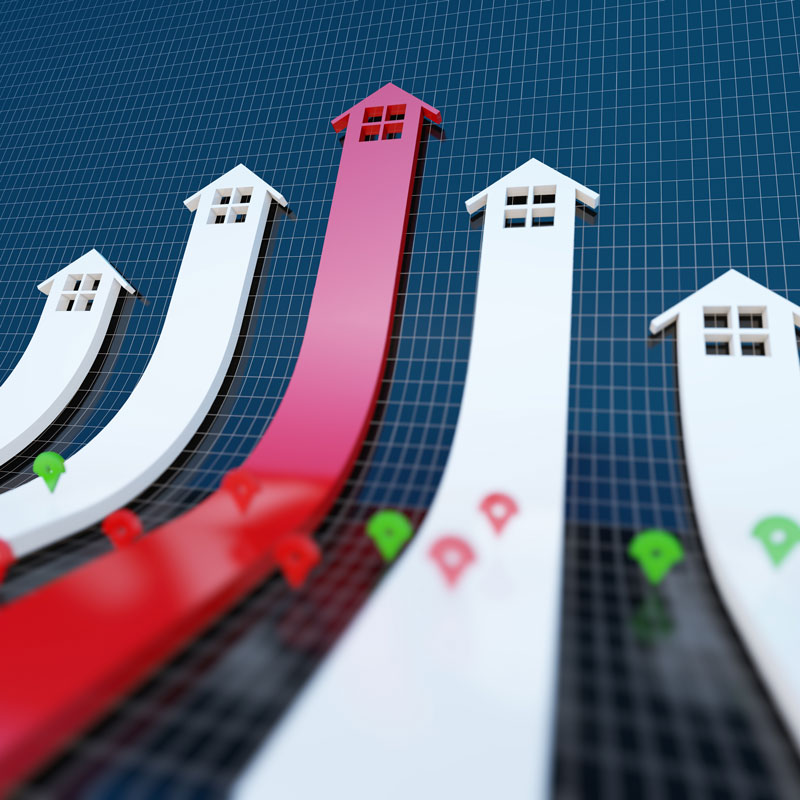 Proven Track Record – Expertise that Matters
Cove Realty's track record speaks for itself. In 2022 alone, our real estate professionals facilitated the listing and selling of over 250 properties in Kenosha County and beyond, achieving an impressive $70 million in total sales. This staggering success is a testament to our team's experience, knowledge, and dedication to delivering outstanding results for our clients.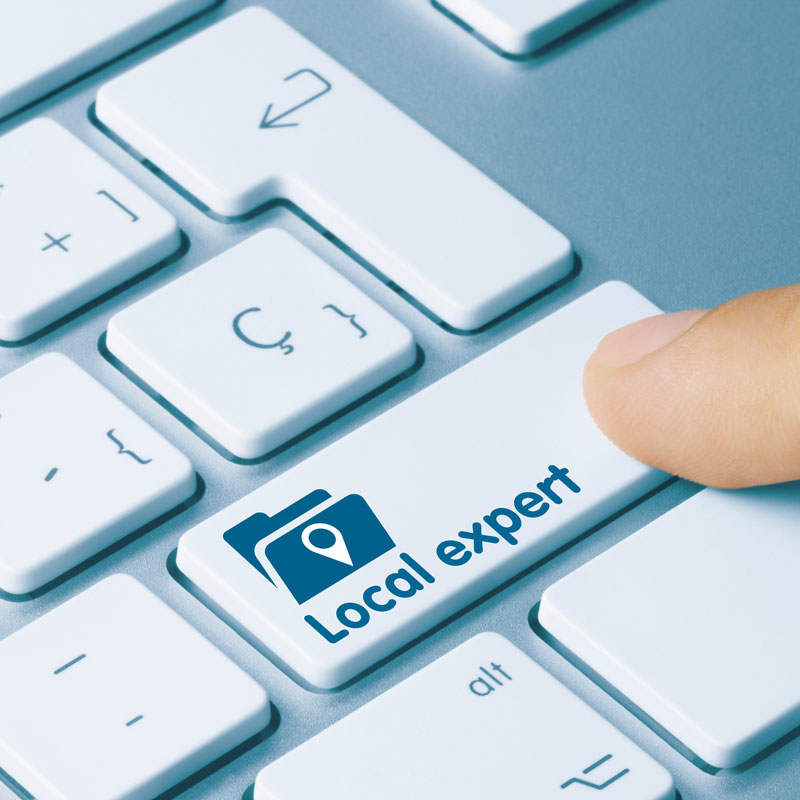 The Power of Local Expertise – Licensed in Wisconsin and Illinois
Our team of realtors at Cove Realty is not only well-versed in the Kenosha real estate market but also holds licenses in both Wisconsin and Illinois. This powerful combination allows us to tap into a wider pool of potential buyers, making your property even more attractive to a diverse range of interested parties. By strategically marketing your home across state lines, we ensure maximum exposure and expedite the selling process for you.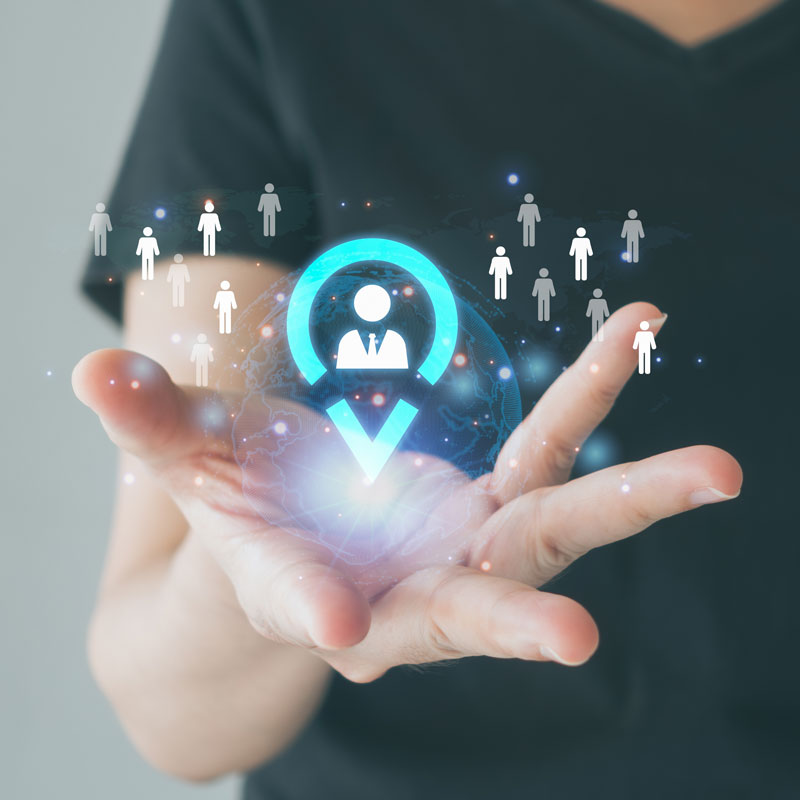 Buyer Network – Selling Your Property Quickly and Efficiently
At Cove Realty, we take pride in our extensive network of eager buyers who are actively searching for their dream homes. By connecting your property with motivated buyers, we can expedite the sales process and achieve optimal results for you. Our real estate professionals will handle the entire negotiation process to ensure you receive the best offer possible, making the selling experience smooth and hassle-free.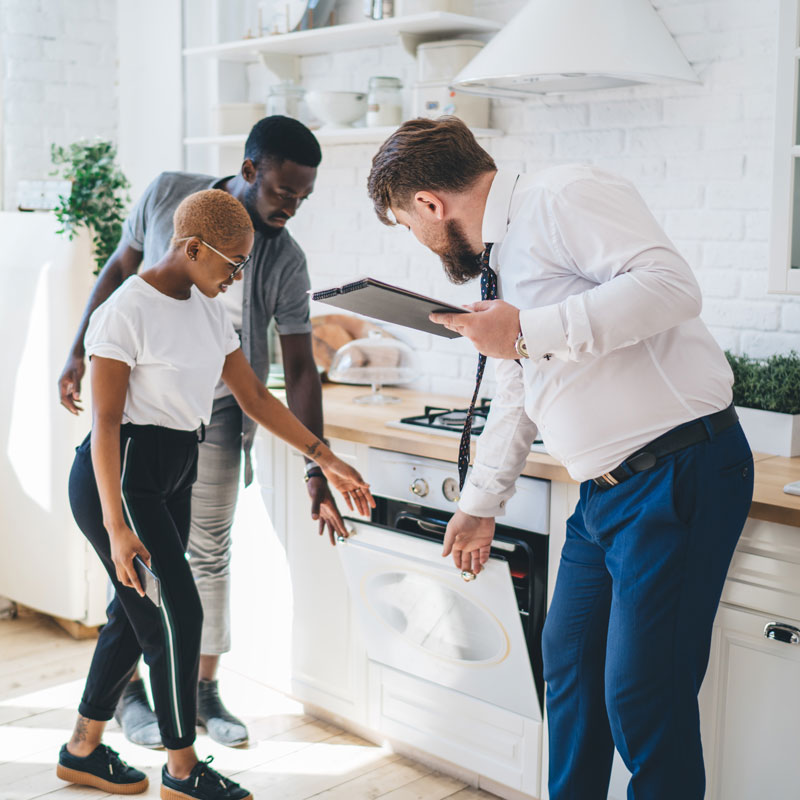 Free Home Valuation – Know Your Property's Worth
As part of our commitment to transparency and customer satisfaction, Cove Realty offers a FREE home valuation service. This allows you to have a clear understanding of your property's current market value before making any decisions. Armed with this knowledge, you can make informed choices about the sale of your home and confidently set a competitive asking price.
If you're a homeowner in Kenosha looking to sell your property and are tired of paying exorbitant commissions, it's time to partner with Cove Realty. Our unrivaled 3.5% commission rate, proven track record, and extensive buyer network will maximize the value of your home sale while minimizing your expenses. Experience the difference of working with Kenosha's #1 Independent Non-Franchise Brokerage and put our licensed experts to work for you.
Don't wait any longer; contact Cove Realty at 262-308-3663 or

[email protected]

today to request your FREE home valuation and start your journey to a seamless and lucrative home-selling experience!
Share This Story, Choose Your Platform!