Published On October 20, 2020
Listing Your Home This Fall
No one can deny that 2020 has been a challenging year. With so much upheaval and unprecedented events, you might feel hesitant to list your home. What might surprise you, however, is that now is an excellent time to sell your home.
The term "sellers market" could be music to your ears, if you are planning to list your home in 2020. This year, throughout Kenosha county, inventory is one of the biggest challenges for buyers. According to the latest Existing Home Sales Report from the National Association of Realtors (NAR), total housing inventory is down 18.8% from 2019. There are simply more people looking for homes, and homes are selling faster than ever. High demand and low inventory also means your home could sell for TOP DOLLAR or more.
Why is inventory so low in Kenosha?
There is an extremely low supply of newly constructed homes or older homes for sale in the area.

People are staying in their homes

longer

. Prior to 2009, the average time home owners stayed in their house was around 6 years. According to the

2019 Profile of Home Buyers and Sellers

and  the NAR: "In 2019, the median tenure for sellers was 10 years… After 2008, the median tenure in the home began to increase by one year each year. By 2011, the median tenure reached nine years, where it remained for three consecutive years, and jumped up again in 2014 to 10 years."
Why is it beneficial to list your home NOW?
Home demand is increasing. According to NAR, in May, after two months of decline, pending

home sales shot up 44.3%

—

the highest month-over-month jump since 2001

, when the index began.

With low inventory, your home will sell fast. Homes in the Kenosha area have an average listing of 50 days, with some selling substantially faster in only days.

With today's historically

low interest rates

, there's an opportunity for buyers to maintain a low monthly payment while getting more house for their money. Which means buyers are able and willing to consider larger homes.

High demand AND low inventory equals conditions that are perfect for home sellers to get high prices. 
This time of year is also an advantage to anyone looking to list their home.  Besides reasons such as supply and demand, the fall season offers other advantages for a home seller:
Traditionally, buyers tend to be highly motivated to purchase and move into their new home BEFORE the holiday season and the before the serious cold sets in.

Curb appeal. Listing your home before the snow sets in is easier and more attractive. A few updates to your home's exterior, raking the leaves and a few potential seasonal decorations, and your home will view (and list) more favorably. Add in the scent of freshly baked cookies to add to the coming holiday season feeling, and potential buyers will fall in love with your home. 
One important point to consider when it comes to listing your home, at any time of the year, is selecting the right realtor. Listing with a local agency, such as Cove Realty, can only help your chances of selling your home for top dollar, with limited hassle and in record time.
Cove Realty ALWAYS prioritizes our clients' goals and objectives, after all your home is one of the biggest investments you'll ever make and we take that very seriously. We do everything within our power to make you our number one priority. Whether you are listing a $50,000 starter home or selling a $10,000,000 commercial building, we treat you as if our existence depends on it. 
If you are ready to take advantage of Kenosha's sellers market, contact Kim Boyle today to list your home.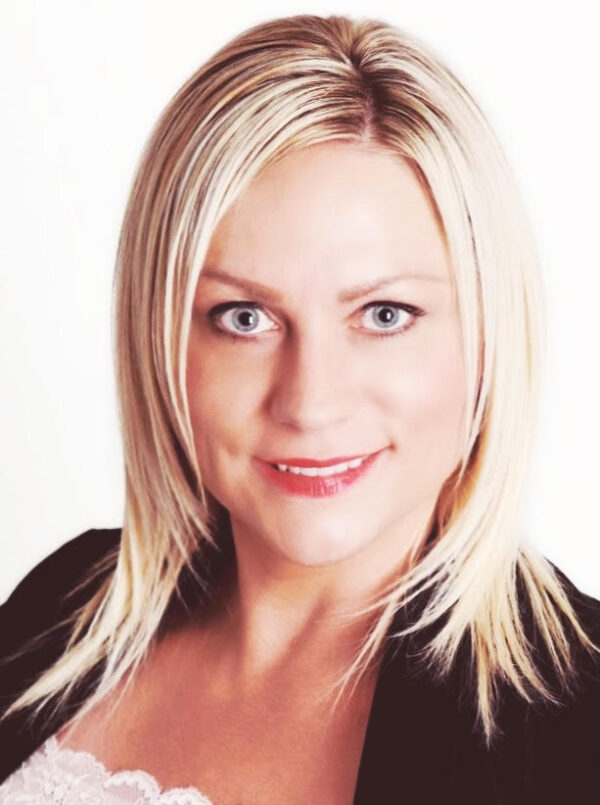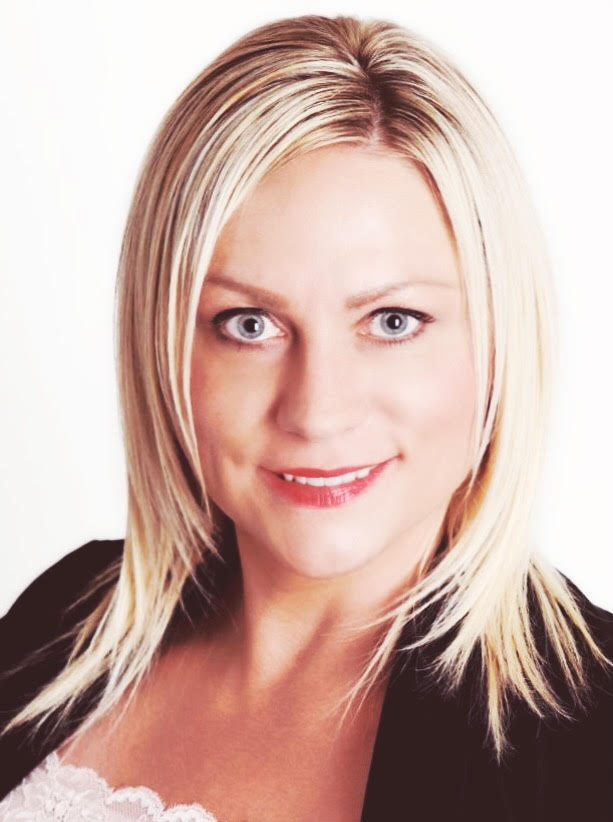 Kim is a licensed Realtor in Wisconsin and Illinois with focus on residential and investment properties. She is originally from the Chicago area, but has lived most of her adult life in Kenosha. This provides her with an advantage, giving her the knowledge, expertise, and access to a larger network for her clients.
Kim has over 20 years of business management and sales experience. She is also the third generation of Realtors in her family! In her spare time she's an active parent to her three boys and enjoys supporting them in their various sporting events within the community.
Kim provides a full range of services, and has a great network of service providers to share with you including lenders, title companies, home inspectors, and licensed contractors. She enjoys working with first time home buyers and the more experienced buyer as well. Kim is proud to work with active-duty service members and Veterans as a preferred VA Buyer's and Seller's Agent.
Whether you are looking to purchase your first home or your forever home, Kim helps guide her clients through the entire home buying process from beginning to end! As your Listing Agent, Kim is constantly researching the real estate market and knows how to get you the most value for your home in the shortest amount of time.
Kim will be celebrating her 10th anniversary in real estate this January!
WHY PAY 6%? Contact Kenosha's #1 Independent Brokerage for commission AS LOW AS 3.5%.
Share This Story, Choose Your Platform!